"*" indicates required fields
Testimonials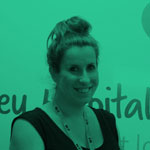 "

Make Do joined us at the very beginning of our re-brand and worked with us from day one to ensure that our website reflected the identity of the charity. We couldn't be happier with the look and style of our website.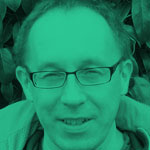 "

The process of developing our new website was clear, constructive, positive and actually enjoyable. The Make Do team were able to translate what we wanted from a website into the building of it - we weren't bombarded with jargon and terminology.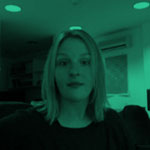 "

The Make Do team are hotshots. They did things with WordPress we didn't think were possible. I would highly recommend their services.