Specialist WordPress Agency, Design, Development & Technical Support
Our Credentials...
Doncaster & Bassetlaw NHS
We spent a total of 12 months evaluating and designing a new new bespoke website system for DBTH. The result is a sleek, beautifully-designed website which is both versatile and accessible.
Read case study
Courtauld Shop
Make Do was approached to replace an outdated eCommerce system and fully integrate the site with the shop's electronic point of sale system. The new website had to be quick and simple for staff to update and designed to match the Courtauld Gallery brand guidelines.
Read case study
Discover Dearne
The Dearne Valley Landscape Partnership needed a website which could provide location-specific information to mobile users. It needed to act as a record of the project's success and included promotional aids, a guide to their projects, and a transparent archive of the partnership's accomplishments.
Read case study
Our Services
Testimonials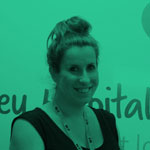 "

Make Do joined us at the very beginning of our re-brand and worked with us from day one to ensure that our website reflected the identity of the charity. We couldn't be happier with the look and style of our website.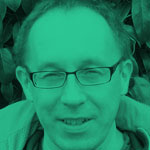 "

The process of developing our new website was clear, constructive, positive and actually enjoyable. The Make Do team were able to translate what we wanted from a website into the building of it - we weren't bombarded with jargon and terminology.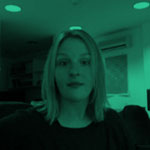 "

The Make Do team are hotshots. They did things with WordPress we didn't think were possible. I would highly recommend their services.
Our Clients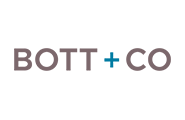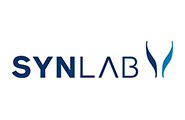 The Courtuald Shop
Innova Care Concepts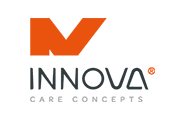 JCI (Junior Chamber International) United Kingdom
TPC (The Performance Coach) Leadership
NHS Leadership Acdemy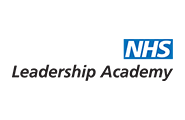 Stephen Fry
FXB (François-Xavier Boisrouvray)
University of Oxford
Work With Us!
Our goal is to deliver reliable high-quality work for our clients
Get in touch with our WordPress agency today and let's start the conversation…